Ero Mage 01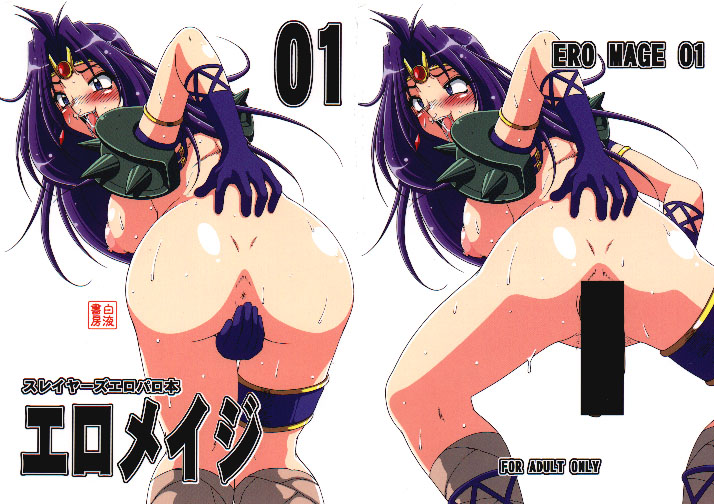 Circle: ------
Publication Date: April 29, 2003
Rarity: **
Series: Slayers
Couplings:
Pinups of Naga
Lina / Naga / Fat Man
Page Count: 32
Cover: Glossy
Art Quality: Great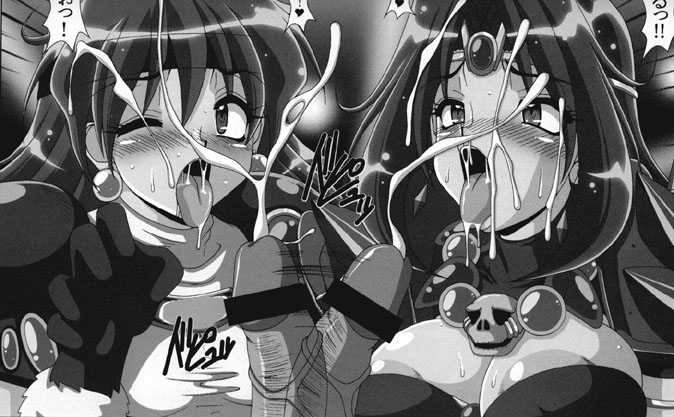 Description:
This doujinshi is about half pinups, half story. As for the pinups, the art is exceptional, but the content.... not quite my taste, lots of scat (Yes, Naga shitting) and whippings and humiliation. But it looks good. The second half, the doujinshi half has Lina and Naga give some huge fat guy oral over the course of a couple pages, again, drawn well, but not the kind of thing I want to see.
Approximated Value: $25
What this doujinshi has going for it is great art, but it is detracted by availability and content.