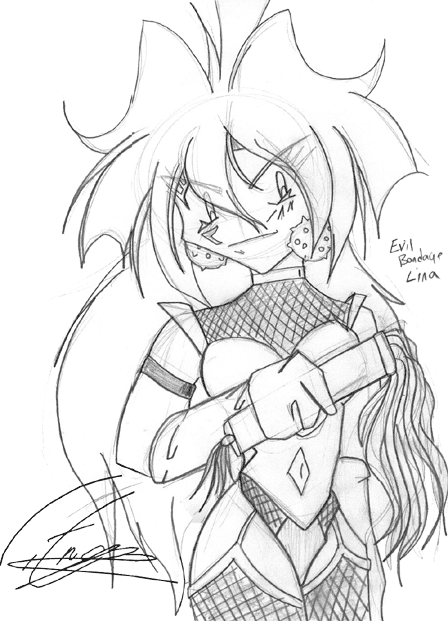 So, I've been writing for quite some time and figured that maybe it was time for a better separation of my hentai/lemon/adult fanfiction from my normal fanfiction simply due to the fact that I don't want minors to be accidentally reading it. Hence, this section has been created. It's not really hidden, nor is it password protected, but....
Now, hopefully everyone entering here has been warned. Do not read if you are under 18 years of age, if not for the sake of legality but for the sake of protecting your own innocence and preventing mental scarring. Really, this stuff at a young age can warp you, don't read if you are not old enough or even if you are uncomfortable with sex and descriptions of sex or sexual acts because all of these fanfics will have that to one degree or another, also, some (appropriately labeled) may contain violence and or non-consensual acts of sex, you have been warned and will be warned again. The most I can hope for though is that for the people that do read this will enjoy these stories, I took quite a chunk of time to write them after all.
--->Slayers Hentai Discussion Forum: My most recent project, come here to discuss adult themed Slayers topics, fanfiction, doujinshi, fan art, and more dead for the most part but I frequent there almost daily.
Go back to the normal Fanfiction!

Once again I would like to thank you for stopping by. You can e-mail me at: Rob.Vincent@gmail.com You can visit my other pages by going to the main index, http://www.destructve.com

Slayers is copyright numerous people including Funimation, Hajime Kanzaka, Shoko Yoshinaka, Bandai Japan, Tokyopop, and others, no ill will is meant with these works of fanfiction. I make no money from them, the same goes for Ranma which has the copyright of Ruminko Takahashi, the fine folks at Viz and others, no copyright infringement was meant, it's all in free use I make no money, Pokémon is copyright Nintendo of America, Japan and probably elsewhere, again, no money made, I'm just a fan. Please do not sue me, I make very little money and I would show up in rags and cry.